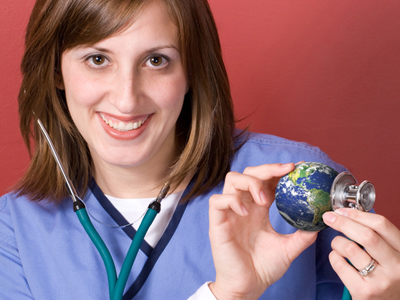 Adverbs 01
Adverbs are words that change verbs, adjectives and other adverbs. Adverbs play several roles in English sentences. One of these is to modify (or change) the verb by making it more precise. For example, 'she stepped stealthily into the room' is not the same as 'she stepped suddenly into the room'. The adverbs, 'stealthily' and 'suddenly', alter the verb 'stepped' to create different effects.

Using adverbs can really improve your writing, so see how well you can recognise them by trying this quiz.
Find the adverbs in the following sentences.