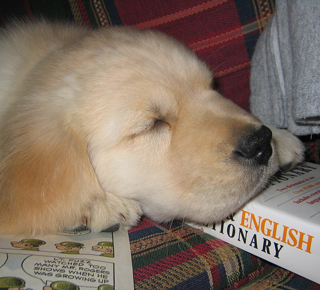 Learning KS2 English
(Enjoyable learning combined with stimulating revision for year 3, year 4, year 5 and year 6)
Learning to read and write are essential skills that help you in many different ways. Once you master the techniques, you will be able to read stories that interest you and write letters to your friends. Playing these KS2 English quizzes will also help you understand complicated things such as dictionaries and sets of instructions.
Most importantly, you will find it easier to make people understand your ideas and you will understand theirs.
How To Play
Each quiz consists of 10 questions and each question has 4 multiple choice answers. At the top of each quiz you are given a choice of how you want to play it and this affects what happens when you provide an incorrect answer.
You can either have the correct answer given immediately, or you can choose to have the questions presented again at the end of the quiz.
To print any of the quizzes (both questions and answers) click the "Print" link at the bottom of the quiz