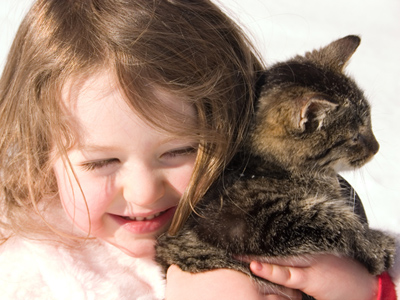 Spelling: Double Consonants
Double consonants are two non-vowel letters together. Kettle, collar, shell, fizzle, dazzle. What do all of these words have in common? They are spelled with double consonants. Consonants are letters which represent sounds you can only make by using your lips or your tongue. Try making the sound 'p' without your lips, or the sound 't' without your tongue.

Take this English quiz to see how well you can spell words which use double consonants.