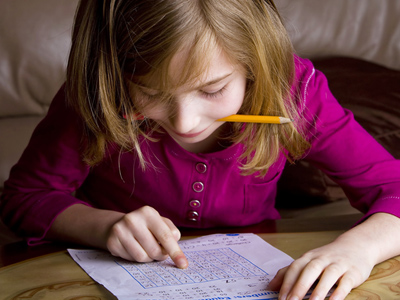 Sentence Openers
Using different words to start a sentence enhances your writing. Imagine if every sentence you read began in the same way: 'The day was rainy. The cat stayed indoors all day. The children were bored. The telephone rang...' You'd become bored too - and quickly! To avoid this, writers use a variety of different ways to start their sentences.

Take this English quiz to see how many different sentence openers you know.
Choose the sentence opener which could be added to the beginning of the sentence.