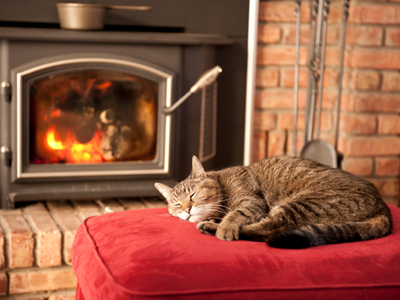 Sentence Openers
This KS2 English quiz will challenge you on sentence openers. Using different words to start a sentence enhances your writing. Imagine if every sentence you read began in the same way: 'The day was rainy. The cat stayed indoors all day. The children were bored. The telephone rang...' You'd become bored too - and quickly! To avoid this, writers use a variety of different ways to start their sentences.
Always remember to read through your work before handing it in. This way, you can change words if you realise you've used the same one over and over again.
Take this English quiz to see how many different sentence openers you know.
Did you know...
You can play all the teacher-written quizzes on our site for just £9.95 per month. Click the button to sign up or read more.
Sign up here

To see a larger image, click on the picture.
We're sorry but...
This quiz is for members only, but you can play our Adjectives 01 quiz to see how our quizzes work.
If you're already a subscriber, you can log in here
Or take a look at all of our KS2 English quizzes.
Or if you're ready to take the plunge, you can sign up here.