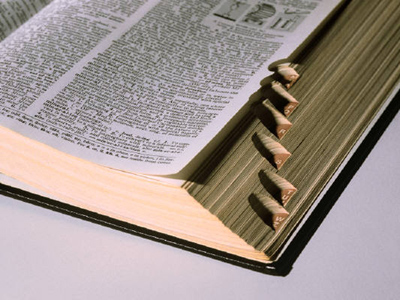 Spelling: Unstressed Vowels 01
Unstressed vowels are letters that are not easy to hear in a word. Polysyllabic words - that is, words with more than one syllable - can be tricky to spell in English. This is because English words are pronounced with more stress on some syllables than others. Unstressed syllables all sound the same - they have the vowel sound 'schwa', which looks like this: ə. The 'e' in 'carpet' sounds exactly the same as the 'a' in 'zebra'. So learning ways of memorising the words becomes important.

Try this quiz to see how well you can spell polysyllabic words.