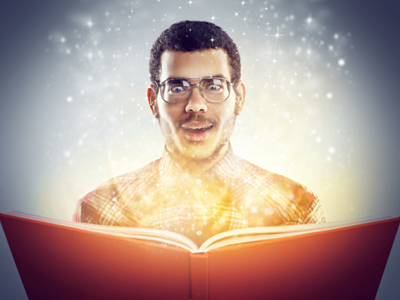 Text Features
This KS2 English quiz takes a look at text features. Text features are used for the layout of books. Can you imagine trying to read a book that was not organised at all, but was just written sentence after sentence with nothing to help the reader find different sections? Books use titles, subheadings, different fonts, chapters, images and all sorts of other features to help readers find and understand information.
You may well be asked to put together a leaflet, newspaper or article in your lessons at school. By playing this quiz, you will have more knowledge of what is required.
Try this quiz about text features to see how well you understand the organisation of books and other texts.
Did you know...
You can play all the teacher-written quizzes on our site for just £9.95 per month. Click the button to sign up or read more.
Sign up here

To see a larger image, click on the picture.
We're sorry but...
This quiz is for members only, but you can play our Adjectives 01 quiz to see how our quizzes work.
If you're already a subscriber, you can log in here
Or take a look at all of our KS2 English quizzes.
Or if you're ready to take the plunge, you can sign up here.