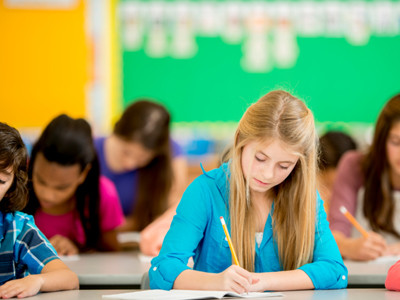 Spelling: Unstressed Vowels 02
This KS2 English spelling quiz takes a further look at unstressed vowels. In the first Unstressed Vowels quiz, you will have learned about the 'schwa' sound which causes so much difficulty with English spelling. With very few exceptions, every polysyllabic word in English is pronounced with at least one schwa sound. This is why learning to spell takes quite a bit of practise.
How words sound is sometimes very different from how they are spelt, so continue playing our spelling quizzes until you feel confident.
See how well you do with this second quiz on unstressed vowels.
Did you know...
You can play all the teacher-written quizzes on our site for just £9.95 per month. Click the button to sign up or read more.
Sign up here

To see a larger image, click on the picture.
We're sorry but...
This quiz is for members only, but you can play our Adjectives 01 quiz to see how our quizzes work.
If you're already a subscriber, you can log in here
Or take a look at all of our KS2 English quizzes.
Or if you're ready to take the plunge, you can sign up here.