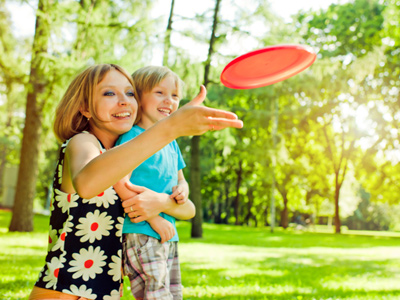 Apostrophes to Mark Possession
This KS2 English quiz looks at apostrophes to mark possession. Apostrophes have two important jobs to play in English. They are used for contractions, where they show that some letters have been left out, and they are also used to show possession - that is, when something belongs to someone or something else.
As an example, we could say, 'The Frisbee belongs to Michael.' Alternatively, we can say, 'This is Michael's Frisbee.' The apostrophe is added to Michael (along with an 's') to show that the Frisbee belongs to him.
See how well you can use apostrophes to mark possession by taking this second apostrophe quiz.
Did you know...
You can play all the teacher-written quizzes on our site for just £9.95 per month. Click the button to sign up or read more.
Sign up here

To see a larger image, click on the picture.
We're sorry but...
This quiz is for members only, but you can play our Adjectives 01 quiz to see how our quizzes work.
If you're already a subscriber, you can log in here
Or take a look at all of our KS2 English quizzes.
Or if you're ready to take the plunge, you can sign up here.