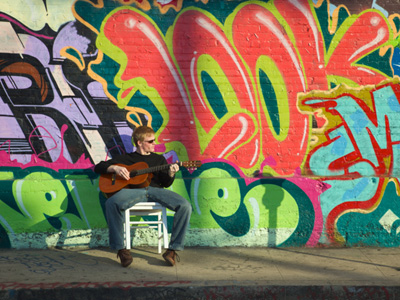 Standard English
This KS2 English quiz tests you on standard English. The way we talk and write involves formal and informal English. We don't treat everyone the same way. You wouldn't talk to a baby in the same way you talk to your best friend. And you wouldn't talk to your best friend in the same way you talk to your teacher. Standard English is the correct English we use when we want to make a good impression. Standard English is more formal when written than when spoken.
Sometimes when listening to English being spoken, it's difficult to tell what each word is, especially when the speaker is talking fast. This can lead to confusion when it comes to writing down what they have said. With formal English, it's important to make sure that every word you write is the correct one.
This quiz tests how well you know standard English as we use it in speaking.
Did you know...
You can play all the teacher-written quizzes on our site for just £9.95 per month. Click the button to sign up or read more.
Sign up here

To see a larger image, click on the picture.
We're sorry but...
This quiz is for members only, but you can play our Adjectives 01 quiz to see how our quizzes work.
If you're already a subscriber, you can log in here
Or take a look at all of our KS2 English quizzes.
Or if you're ready to take the plunge, you can sign up here.