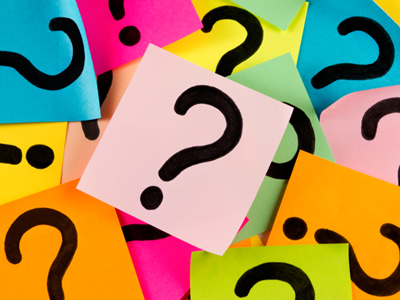 Asking Questions
This KS2 English quiz will test you on asking questions. The use of punctuation when asking questions in writing is very important.
¿Habla inglés? Spanish has a very interesting way of punctuating questions. In Spanish, an upside down question mark comes at the beginning of the question so that the reader will know to expect a question rather than a statement. English is not so helpful. In English, word order is nearly always used to show that you are reading or hearing a question. 'You are' becomes 'Are you?'
Try this English quiz on asking questions to check your understanding.
Did you know...
You can play all the teacher-written quizzes on our site for just £9.95 per month. Click the button to sign up or read more.
Sign up here

To see a larger image, click on the picture.
We're sorry but...
This quiz is for members only, but you can play our Adjectives 01 quiz to see how our quizzes work.
If you're already a subscriber, you can log in here
Or take a look at all of our KS2 English quizzes.
Or if you're ready to take the plunge, you can sign up here.