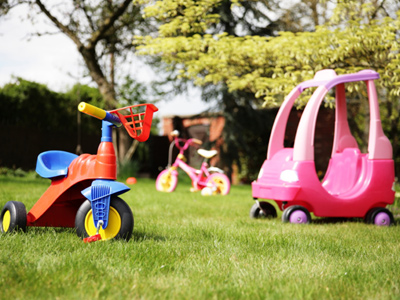 Pronouns
This KS2 English quiz will challenge you on pronouns. A pronoun is a word which replaces a noun. "Helen, Tom and Nadia decided to share Helen's, Tom's and Nadia's toys" sounds ridiculous! It's much better English to say, "Helen, Tom and Nadia decided to share their toys." The word 'their' is a pronoun, like 'he' and 'his', 'she' and 'her', 'you' and 'your', and 'I' and 'my'. Other pronouns include 'it'.
The majority of people naturally use pronouns when speaking. It certainly helps to use them in your writing as it shortens what might be a very lengthy sentence!
See how well you understand pronouns by trying this English quiz.
Did you know...
You can play all the teacher-written quizzes on our site for just £9.95 per month. Click the button to sign up or read more.
Sign up here

To see a larger image, click on the picture.
We're sorry but...
This quiz is for members only, but you can play our Adjectives 01 quiz to see how our quizzes work.
If you're already a subscriber, you can log in here
Or take a look at all of our KS2 English quizzes.
Or if you're ready to take the plunge, you can sign up here.