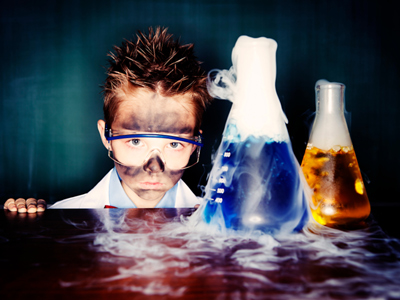 Writing Explanations
This KS2 English quiz will challenge you on writing explanations. Writing explanations are statements that make clear something by describing it in detail. Some of the most popular non-fiction books in school libraries are the explanation books. People love reading books that explain how, why, where, when and what. Explanations are perfect for those who are always asking questions.
If you have an interest in science, you will probably be familiar with explanation books. It's one thing to read explanations, but how good are you at writing explanations?
See if you understand how explanations are different from other types of writing by trying this English quiz.
Did you know...
You can play all the teacher-written quizzes on our site for just £9.95 per month. Click the button to sign up or read more.
Sign up here

To see a larger image, click on the picture.
We're sorry but...
This quiz is for members only, but you can play our Adjectives 01 quiz to see how our quizzes work.
If you're already a subscriber, you can log in here
Or take a look at all of our KS2 English quizzes.
Or if you're ready to take the plunge, you can sign up here.