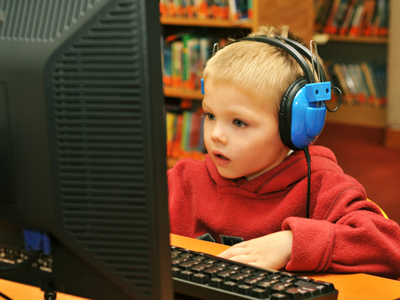 Spelling: -ough
This KS2 English spelling quiz is all about the letters 'ough'. Rough, bough and cough are spelled similarly but pronounced very differently. Did you know that there are seven different ways to pronounce 'ough' in English? This makes some words difficult to spell and to read - 'ought' looks as if it should rhyme with 'slough', but it doesn't at all!
The seven different ways to pronounce 'ough' are:-
plough like ow in power
cough like off
though like o in no
through like oo in boo
rough like uff in fluff
ought like aw in claw
borough like a in above
Did you know...
You can play all the teacher-written quizzes on our site for just £9.95 per month. Click the button to sign up or read more.
Sign up here

To see a larger image, click on the picture.
We're sorry but...
This quiz is for members only, but you can play our Adjectives 01 quiz to see how our quizzes work.
If you're already a subscriber, you can log in here
Or take a look at all of our KS2 English quizzes.
Or if you're ready to take the plunge, you can sign up here.