Adults are not THAT Important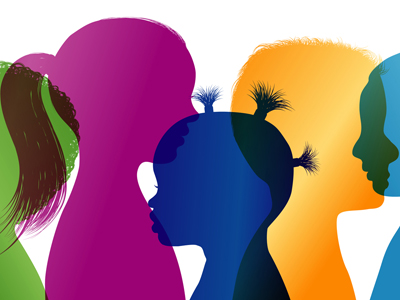 Have you ever noticed what a great quantity of surveys there are nowadays? And have you ever noticed that they are all aimed at adults?
We don't think that's fair, so...
Every week we ask students a different question at our website and we always get many hundreds of responses. Every site visitor gets only one chance to respond to each survey.
This is a kids survey and adults are banned, forbidden, prohibited, barred. Have you got the message grown-ups?
Click the questions below to see if your views are in line with other children.
The results of the surveys are sent to every member of the government cabinet, local education authorities, academy trusts, head-teachers and education journalists.
At last, children have a voice!
Survey Results
Favourite Musical Instrument
1,517 responses in week ending September 15th, 2019
Brexit Consequences
602 responses in week ending September 8th, 2019
Most Concerning Issues
641 responses in week ending September 1st, 2019
Time Periods to Go To
856 responses in week ending August 25th, 2019
Favourite School Subjects
777 responses in week ending August 18th, 2019
Keeping up-to-date

Why not follow us on Facebook? That way, we'll make sure you always get details of our weekly surveys as soon as they are available.