The Lockdown Blues
Not going out? Not seeing your friends? Not going to school? We know how hard it is at present but be assured life will be back to normal in a few short months.
By playing just 10 educational quizzes each day you will remind yourself of all the things you have learned. You will also be able to explore new subjects so that you are ready and rearing to go when schools open again.
Click on the curriculum (age group) you are studying in the bar above, then click on the subject that you want to learn or revise. You'll find up to 100 quizzes in each subject. Have fun exploring and remember that every time you play a quiz you are strengthening your learning.
Kids Surveys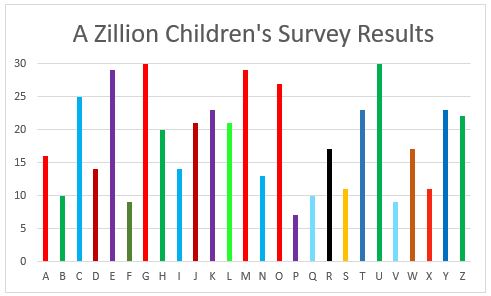 You may have noticed on Education Quizzes a survey pop up asking you a couple of quick questions.
Every week, we ask all our players a question on different topics. Would you like to see the results of those surveys?
What Is Active Recall?
Every time you play one of our quizzes, you will recall information you have already learned - it's called Active Recall.
Education Quizzes isn't the only way to practise and revise but it's probably the best. Our quizzes are ready-made for all the tests and exams you will face at school.
Games For You
Did you know we have 6 games at Education Quizzes? A spelling game, four number games – addition, subtraction, multiplication and division and a numeracy game. These are quick-fire games to see how good you are at English and maths. With weekly leaderboards at each age level, you'll be competing against other children all over the world. Can you get to the number one spot and stay there?
Banner Images
Every week or so, we change the banner image here at Education Quizzes. It keeps the website looking fresh and adds more variety for students. If you'd like to see past images we've chosen, go to our Banner Images page.
If you like what you see, ask your parents to subscribe on our Join Us page.