Active Recall for the Whole School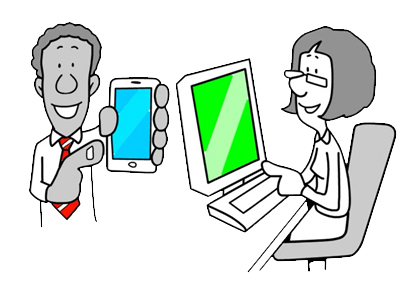 Teachers probably don't need reminding that Active Recall is one of the best ways to consolidate classroom learning. Suffice to say that the easiest way to employ Active Recall on a regular basis is with Education Quizzes.
A school subscription allows every student at your school to log in to the site and benefit from this proven technique whenever they want, wherever they happen to be and with whatever device they use to connect to the Internet.
Active Recall is the online equivalent of flash cards and much, much easier to keep organised. Read more about Active Recall.
You may also find these pages helpful: