Active Recall Practice for the Whole School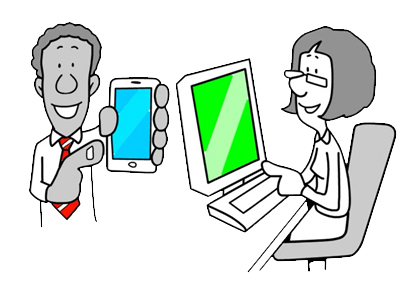 Teachers probably don't need reminding that Active Recall is one of the best practices to consolidate classroom learning. Suffice to say that the easiest way to employ Active Recall on a regular basis is with Education Quizzes.
Active Recall is the online equivalent of flash cards and much, much easier to keep organised. Read more about Active Recall.
Over 3,000 teacher-written quizzes following National Curriculum guidelines - perfect for practise, learning and revision.
Subscription Costs
A single subscription gives you the ability to create up to 1,000 student accounts! – each with their own username and password. This means an entire school can log in to the site and benefit from the proven technique of Active recall whenever they want, wherever they happen to be and with whatever device they use to connect to the internet.
A monthly subscription costs £19.99. Alternatively, you can take out a yearly subscription for only £99 (a saving of over £140.00).
Creating Student Accounts
When you are logged in, go to 'Your account' which is top right of any page. From here, you can create up to 1000 'child' accounts for your class. Within this area, you can also view the report of each pupil. This enables you to see which quizzes they have played over a certain period, as well as the scores for each quiz.
You may also find these pages helpful: