The Power of Active Recall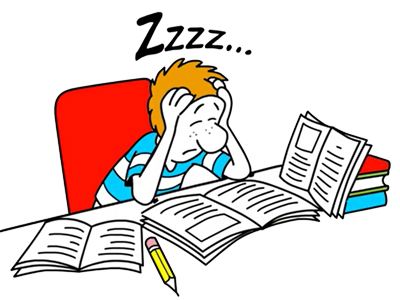 If you're looking to help your child revise, then you might like to read about Active Recall – probably the best way to support children through school.
Using Education Quizzes (Active Recall) throughout the year will give your child confidence in all their exams. Quizzes make students think. The more they think, the more embedded the knowledge becomes.
Money-Back Guarantee
We know that some children prefer other methods of learning, or simply don't like using the website. If you find this is the case, just email us at any time during the first month and claim a refund - no questions asked.
£9.99 per month or £49.99 per year.
Subscribe
(Money-back guarantee)
You may also find these pages helpful: