The Best Way To Ensure Your Child Passes Their Exams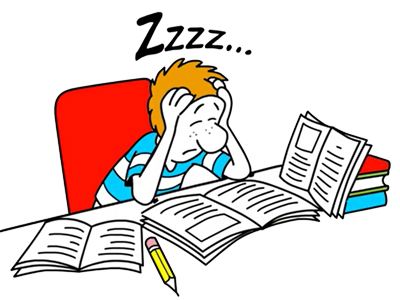 FACT: children love doing quizzes. They're fun and make a welcome break from text-books.
The Magic Formula
But here's the thing. Every time your child plays one of our quizzes, they will recall information they've already learned (it's a magic formula called Active Recall – click here for the science). Doing quizzes make students think.
The more they think, the more embedded the knowledge becomes.
The more embedded the knowledge, the easier it is for them to recall it on demand in an exam situation.
Hey Presto! That's why quizzes are the best way to improve the exam performance and learning retention of your child.
£9.99 per month or £49.99 per year.
Unlock Quizzes
(Money-back guarantee)
What Do The Experts Say?
"Quick quizzes throughout the day can help student understanding of the concepts taught." Sandra Romo writing in Education World
"The power of quizzing students extends far beyond simply measuring a learner's knowledge state at a given moment in time. Quizzing, it turns out, provides a robust learning effect in and of itself." Henry L. Roediger and Andrew C. Butler (Memory researchers)
There really is no better way to help your child and ease the pain and hassle of homework than with Education Quizzes.
£9.99 per month or £49.99 per year.
Subscribe
(Money-back guarantee)
Parent Reviews
Money-Back Guarantee
If you and your child are not delighted with your experience at Education Quizzes, just email us at any time during the first month and claim a full refund.
£9.99 per month or £49.99 per year.
To give your child the best chance at school, simply click the button below.
You may also find these pages helpful: