What is the Parents' Knowledge Bank?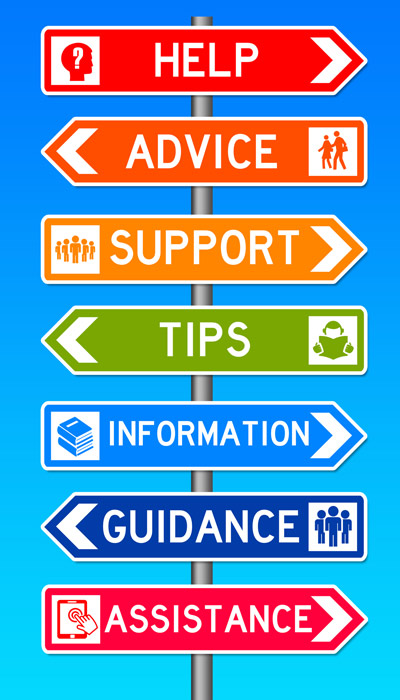 Here's the thing… almost every parent has questions about school age education that they think they ought to know the answers to but they don't. That's why our knowledge bank exists and why parents love it!
What kind of Questions do you Answer?
Our teachers and educationalists provide the answers to the questions you most frequently ask. We have sections devoted to primary and secondary schools, further education and general education (which covers pre-school and matters related to all stages of education). In addition you'll find three sections offering guidance and advice to parents on the issues that matter. We have tips on helping your child to get the most out of their education, information on children's health, and finally more general advice on important topics, such as protecting your child from bullies.
Click any of the links immediately below to be taken to that section. And, if you have any questions which aren't answered here, email them in to Graeme here at EQ (graeme@educationquizzes.com) and we'll do our best to find the answers. After all, it is our aim to provide parents with all of the information they need at the click of a mouse, so get in touch and we'll make it our business to keep you informed.
For information specific to our site, please see our FAQs. For information about kids and school, click one of the orange links below.