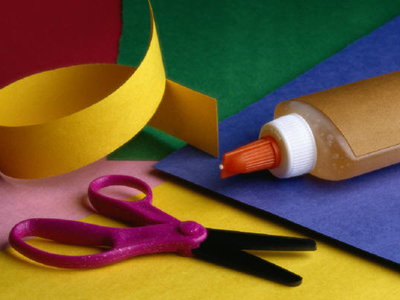 Connectives / Conjunctions 01
Connectives and conjunctions are used to join ideas together. Using lots of simple sentences sounds choppy. Here's an example: 'I like toast. I really like toast with butter. I really like toast with honey. I don't like cold toast.' It would be much better to write: 'I like toast, especially with butter and honey, but I don't like it when it's cold.' Conjunctions, such as 'especially', 'and', 'but' and 'when', join ideas within a sentence. Connectives link ideas between different sentences.

Try to spot them in this English quiz.
Read the sentences and find the connectives and conjunctions.