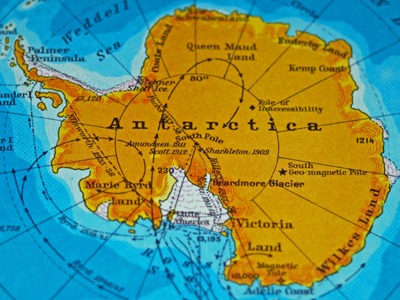 Writing Recounts
This KS2 English quiz will challenge you on writing recounts. Writing recounts is about relating events or experiences.
In 1912, the British explorer, Captain Scott, led an expedition to Antarctica. The expedition was marked by tragedy - first, Scott and his men discovered that they'd reached the South Pole shortly after a Norwegian team arrived there first. After this disappointment, accidents, extreme weather and frostbite followed. None of the men returned. We are able to recount the story of Captain Scott though, because he kept a diary, which was later found. Diaries are one form of recount.
See how much you know about recount-writing by trying this quiz.
Did you know...
You can play all the teacher-written quizzes on our site for just £9.95 per month. Click the button to sign up or read more.
Sign up here

To see a larger image, click on the picture.
We're sorry but...
This quiz is for members only, but you can play our Adjectives 01 quiz to see how our quizzes work.
If you're already a subscriber, you can log in here
Or take a look at all of our KS2 English quizzes.
Or if you're ready to take the plunge, you can sign up here.