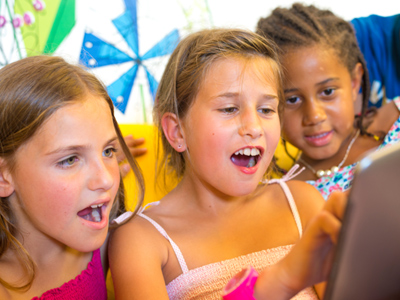 Your and You're
This KS2 English quiz will test you on the words your and you're. Your is a possessive pronoun whilst you're is a contraction of 'you are'. In writing, people often confuse 'you're' and 'your' because they are homophones - the two words sound the same. But 'you're' is a contraction of the words 'you are', whereas 'your' is a possessive pronoun meaning something belongs to you.
Just like the words in our KS2 English quiz titled Their, They're and There, it's important to know which one to use correctly. Once you fully know the meaning of each, then you'll have no trouble using the right one every time!
See if you know the difference by trying this English quiz.
Did you know...
You can play all the teacher-written quizzes on our site for just £9.95 per month. Click the button to sign up or read more.
Sign up here

To see a larger image, click on the picture.
We're sorry but...
This quiz is for members only, but you can play our Adjectives 01 quiz to see how our quizzes work.
If you're already a subscriber, you can log in here
Or take a look at all of our KS2 English quizzes.
Or if you're ready to take the plunge, you can sign up here.