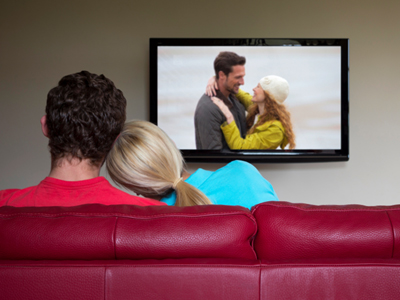 Writing Persuasively
This KS2 English quiz takes a look at writing persuasively. If you want a good example of writing persuasively, look no further than the world of advertising!
If you find yourself thinking that you can't possibly live without the latest toy advertised on TV - you'll know you've been subject to some persuasive writing by clever advertising companies.
Have you ever tried to talk someone else into doing something? It's not always easy. You can't always get very far by saying, 'PleasePleasePleasePleasePlease...' In school you learn several methods which help you develop the ability to be persuasive.
See how much you've learned about persuasive writing by taking this English quiz.
Did you know...
You can play all the teacher-written quizzes on our site for just £9.95 per month. Click the button to sign up or read more.
Sign up here

To see a larger image, click on the picture.
We're sorry but...
This quiz is for members only, but you can play our Adjectives 01 quiz to see how our quizzes work.
If you're already a subscriber, you can log in here
Or take a look at all of our KS2 English quizzes.
Or if you're ready to take the plunge, you can sign up here.