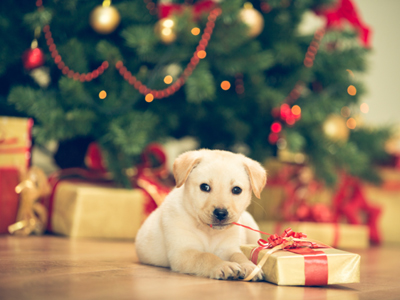 Writing Instructions
This KS2 English quiz takes a look at writing instructions. A written instruction is usually a direction or order. 'Take out your books', 'Underline the key words', 'Take the dog for a walk', 'Shut the door!' - you will be very familiar with instructions. Sometimes instructions need to be much longer than just one sentence, however. If you are telling someone how to do something a bit complicated, you might write it down in a set of instructions.
You will have no doubt come across a list of instructions, perhaps when using a recipe or when putting something together.
See how well you know the difference between instructions and other types of writing by trying this English quiz.
Did you know...
You can play all the teacher-written quizzes on our site for just £9.95 per month. Click the button to sign up or read more.
Sign up here

To see a larger image, click on the picture.
We're sorry but...
This quiz is for members only, but you can play our Adjectives 01 quiz to see how our quizzes work.
If you're already a subscriber, you can log in here
Or take a look at all of our KS2 English quizzes.
Or if you're ready to take the plunge, you can sign up here.