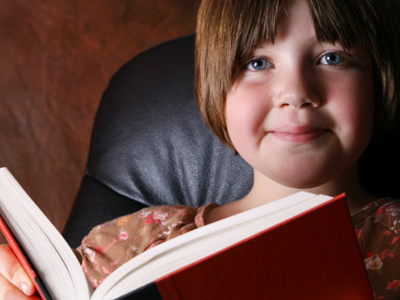 Spelling: -or-, -oor-, and -ore-
This KS2 English spelling quiz takes a look at words ending in or, oor and ore. How to spell moor, or is it more? The letter combinations 'or', 'oor' and 'ore' are responsible for quite a few difficulties with English spelling. It certainly doesn't help when 'au' and 'aw' can make the same sound as 'or' and 'oor'.
Most people have a few words that they find tricky to spell. They have to stop and think about the word first. So if you sometimes struggle with spelling, take an extra few moments, or minutes, to get it right. Good spelling is a bonus in life, so it's worth taking time over.
Check your spelling skills with this English quiz.
Did you know...
You can play all the teacher-written quizzes on our site for just £9.95 per month. Click the button to sign up or read more.
Sign up here

To see a larger image, click on the picture.
We're sorry but...
This quiz is for members only, but you can play our Adjectives 01 quiz to see how our quizzes work.
If you're already a subscriber, you can log in here
Or take a look at all of our KS2 English quizzes.
Or if you're ready to take the plunge, you can sign up here.