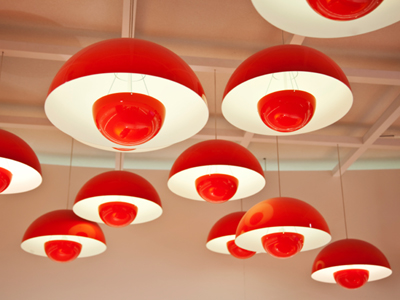 Spelling: -igh
This KS2 English spelling quiz looks at the letters 'igh'. Light, sight and fright are spelled with a 'gh', but they are silent letters. Many familiar English words use the spelling 'igh' for the 'long i' sound (as in the word 'sight'). It may seem strange now and you may have been told that the 'gh' is 'silent'. Several hundred years ago, English people pronounced the 'gh' in words like 'night'. The pronunciation changed over time, but the spelling stayed the same.
You may find learning to spell boring - but it's an important skill in English. You will have more chance of getting a job if you can spell, so keep on practising.
Luckily, most of these words are fairly easy to remember - see if you can, by taking this '-igh' quiz.
Did you know...
You can play all the teacher-written quizzes on our site for just £9.95 per month. Click the button to sign up or read more.
Sign up here

To see a larger image, click on the picture.
We're sorry but...
This quiz is for members only, but you can play our Adjectives 01 quiz to see how our quizzes work.
If you're already a subscriber, you can log in here
Or take a look at all of our KS2 English quizzes.
Or if you're ready to take the plunge, you can sign up here.