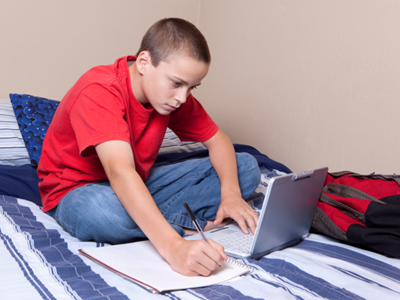 Statement, Question or Command?
This KS2 English quiz will challenge you on statement, question or command. Statement, question or command are all sentence structures. Sentences can be used in so many different ways: to state facts, to make observations, to ask questions or even to order other people to do things! Changing the word order and choosing the correct punctuation makes all the difference.
If you are making a statement, which punctuation do you use? If asking a question, what should you always end the sentence with? And what about a command - how should that sentence be structured?
See how much you know about statements, commands and questions by trying this English quiz.
Did you know...
You can play all the teacher-written quizzes on our site for just £9.95 per month. Click the button to sign up or read more.
Sign up here

To see a larger image, click on the picture.
We're sorry but...
This quiz is for members only, but you can play our Adjectives 01 quiz to see how our quizzes work.
If you're already a subscriber, you can log in here
Or take a look at all of our KS2 English quizzes.
Or if you're ready to take the plunge, you can sign up here.