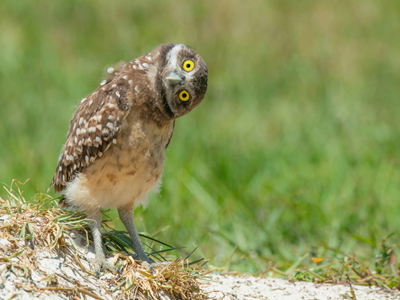 Similes
This KS2 English quiz will challenge you on similes. Similes are comparisons. "Life is like an onion: you peel it off one layer at a time, and sometimes you weep," said the American poet, Carl Sandburg. 'Life is like an onion' is a simile. A more well-known simile is used when describing someone who is 'as wise as an owl'. You can recognise similes by the use of these phrases: 'as ... as' or 'like a...' Similes can be used to bring your writing to life.
Similes are similar to metaphors, so if you want to know the difference play our 'Metaphors' quiz in this KS2 English section to really get to grips with each of them!
See if you can recognise the similes in this English quiz.
Did you know...
You can play all the teacher-written quizzes on our site for just £9.95 per month. Click the button to sign up or read more.
Sign up here

To see a larger image, click on the picture.
We're sorry but...
This quiz is for members only, but you can play our Adjectives 01 quiz to see how our quizzes work.
If you're already a subscriber, you can log in here
Or take a look at all of our KS2 English quizzes.
Or if you're ready to take the plunge, you can sign up here.