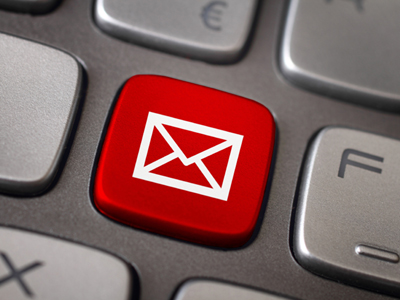 Writing Letters
This KS2 English will test you on writing letters. When writing a letter, it is important to know whether it should be formal or informal. E-mail has overtaken the letter as the usual way to send information, news, or a longer message to someone. Fewer and fewer letters are sent every year.
It's still important, however, to know how to write letters correctly. Besides being used for more serious purposes, such as job applications, many people send letters just because they know the recipient will enjoy them. There's nothing nicer than receiving an informative, interesting and enjoyable letter from a good friend through the post.
Check your knowledge of letter-writing by trying this English quiz.
Did you know...
You can play all the teacher-written quizzes on our site for just £9.95 per month. Click the button to sign up or read more.
Sign up here

To see a larger image, click on the picture.
We're sorry but...
This quiz is for members only, but you can play our Adjectives 01 quiz to see how our quizzes work.
If you're already a subscriber, you can log in here
Or take a look at all of our KS2 English quizzes.
Or if you're ready to take the plunge, you can sign up here.