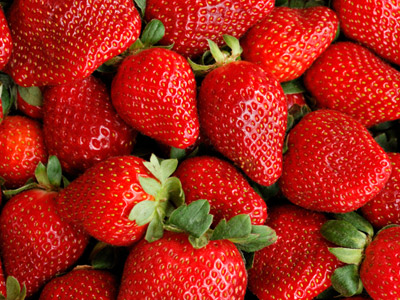 Fact and Opinion
This KS2 English quiz will challenge you about fact and opinion. Fact and opinion is the difference between statement and belief. It is important to know the difference between fact and opinion, especially when you are reading a newspaper, writing a report, or perhaps researching a topic that interests you. An opinion expresses a belief or a feeling about something, while a fact is a statement that can be proved true with evidence.
Almost everyone has an opinion on everything, but that doesn't mean what they say is factually correct or true. If you can't verify it for yourself, don't take it at face value.
See if you can tell the difference by trying this Fact and Opinion quiz.
Did you know...
You can play all the teacher-written quizzes on our site for just £9.95 per month. Click the button to sign up or read more.
Sign up here

To see a larger image, click on the picture.
We're sorry but...
This quiz is for members only, but you can play our Adjectives 01 quiz to see how our quizzes work.
If you're already a subscriber, you can log in here
Or take a look at all of our KS2 English quizzes.
Or if you're ready to take the plunge, you can sign up here.