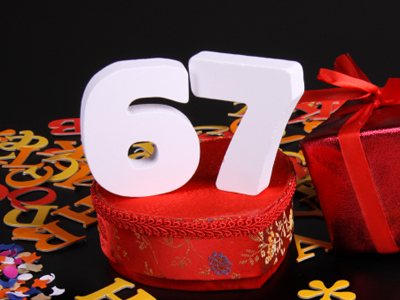 Multiplication and Division (Year 5)
In KS2 Maths children will come to understand multiplication and division. In Year Five children should have a good grasp of their times tables and also be capable of doing some multiplication and division involving much larger numbers. They should also be confident when multiplying or dividing with simple fractions and decimals.
Multiplication and division involves splitting numbers into parts, or fractions (in the case of division). Some divisions are straightforward, such as dividing 20 bananas between 4 monkeys. Each monkey will get 5 bananas each. Other divisions are not so simple! Multiplying and dividing can be quite hard with decimals and fractions, but once you know how to go about it it does get easier! To multiply a number by 1⁄4 you divide it by 4. The same is true for decimals: to multiply a number by 0.25 you also divide it by 4.
Test your knowledge of multiplication and division by trying the following quiz on the subject.
Did you know...
You can play all the teacher-written quizzes on our site for just £9.95 per month. Click the button to sign up or read more.
Sign up here