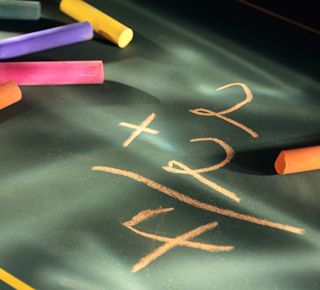 Learning KS2 Maths
(Enjoyable learning combined with stimulating revision for year 3, year 4, year 5 and year 6)
You may not realize it but maths is important to us for many reasons. You need maths to help you pay the right amount when you are shopping, to calculate how long a job will take and to compare how well you are doing in your exams!
Averages, addition, multiplication, division, graphs, shapes and measurements might all sound extremely complicated to you at the minute, but by playing these KS2 maths quizzes you will be surprised how quickly you learn.
How To Play
Each quiz consists of 10 questions and each question has 4 multiple choice answers. At the top of each quiz you are given a choice of how you want to play it and this affects what happens when you provide an incorrect answer.
You can either have the correct answer given immediately, or you can choose to have the questions presented again at the end of the quiz.
To print any of the quizzes (both questions and answers) click the "Print" link at the bottom of the quiz