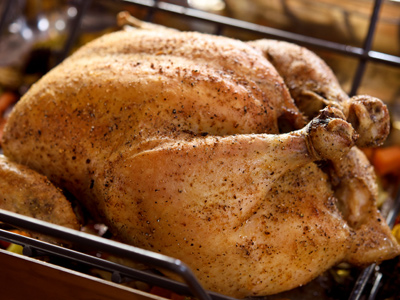 Ratio (Year 5)
In Year 5, the third year in KS2, children will be shown how to compare numbers in the form of a ratio in Maths. This is a simple concept which allows them to visualise a comparison between two quantities.
You may have seen numbers placed either side of a colon before, perhaps something like this - 2:1 or 3:1, but what do the numbers mean? Well, we call these ratios. A ratio is the comparison of two numbers or quantities. For example, in a bowl of fruit there are 8 apples and 6 pears. The ratio of apples to pears would be 8:6 (or 4:3 which is equivalent to 8:6). Do you know what the ratio is of pears to apples? Well, we just turn the numbers around. The ratio of pears to apples is 6:8 (or 3:4). Ratios are a great tool which can help us to understand how different amounts compare to one another.
How much do you know about using ratio for the comparison of different quantities? Find out in our quiz.
Did you know...
You can play all the teacher-written quizzes on our site for just £9.95 per month. Click the button to sign up or read more.
Sign up here