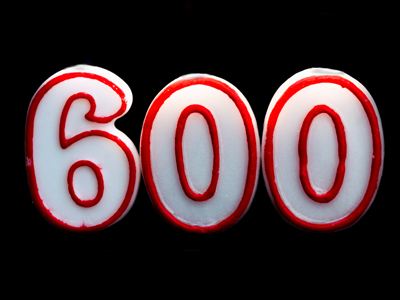 Rounding Numbers (Year 3/4)
The rounding up or down of numbers is a major part of KS2 Maths. In Years Three and Four children will be taught how to go about rounding whole numbers to the nearest ten or hundred.
Rounding numbers down or up involves reducing or increasing them to the nearest ten or hundred. When we round a number we say which is the nearest ten or hundred to that number. That's easy to do with most numbers, but what about ones that end in a 5 or a 50? Well, these are always rounded up rather than down.
Rounded numbers aren't exactly correct, but they are a good estimate and are especially useful when working with larger numbers. Take this quiz and find out what you know about rounding numbers up or down. For 7-9 year olds.
Did you know...
You can play all the teacher-written quizzes on our site for just £9.95 per month. Click the button to sign up or read more.
Sign up here