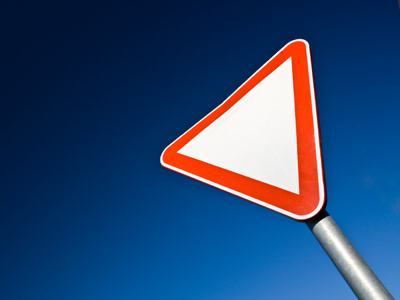 Position (Year 6)
In KS2 Year Six, children should be quite comfortable when dealing with position and direction in Maths. By now they should be familiar with degrees and easily able to recognise acute, obtuse and right angles. They should also know that a triangle contains 180 degrees. They will be more familiar with using coordinates on a grid to describe the position of a shape and will now be shown how these change when shapes are rotated or reflected.
Knowing position involves being able to read the coordinates of shapes on a grid. Coordinates are used for map reading and also in knowing where to place a specific point on a grid. But how do the coordinates change when shapes are rotated or reflected? Working out the new coordinates of a rotated shape can be difficult without a pencil and paper!
See how much you remember from your maths classes by trying this quiz all about position.
Did you know...
You can play all the teacher-written quizzes on our site for just £9.95 per month. Click the button to sign up or read more.
Sign up here