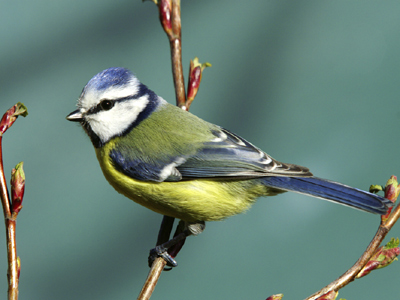 Classification
This KS2 Science quiz takes a look at classification. This is the grouping together of similar species of plant, animal and other organisms.
Classification means to group similar species together. There are millions of different species living on our planet - different types of plants, animals, fungi, and bacteria.. In order to learn more about them, it is necessary for scientists to sort them into groups. Related species can be compared by their similarities and differences. You have most likely been asked to classify a group of organisms during one of your science lessons.
How good are you at grouping animal and plant species? Do you know the difference between a fish and a whale or an invertebrate and a vertebrate? See how much you know about classification by trying this science quiz on the topic.