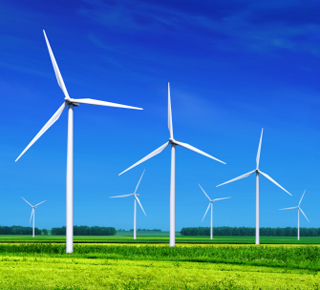 Learning KS2 Science
(Enjoyable learning combined with stimulating revision for year 3, year 4, year 5 and year 6)
You will find science is extremely interesting because it is all about the way that things work. Do you want to know how light travels from the sun or how quickly the sound of thunder reaches your ears? Can you guess how your body works or how plants and animals live and grow? Here is your chance to learn about all of these by playing interesting KS2 Science quizzes.
The more you understand our world, the more you will enjoy it.
How To Play
Each quiz consists of 10 questions and each question has 4 multiple choice answers. At the top of each quiz you are given a choice of how you want to play it and this affects what happens when you provide an incorrect answer.
You can either have the correct answer given immediately, or you can choose to have the questions presented again at the end of the quiz.
To print any of the quizzes (both questions and answers) click the "Print" link at the bottom of the quiz