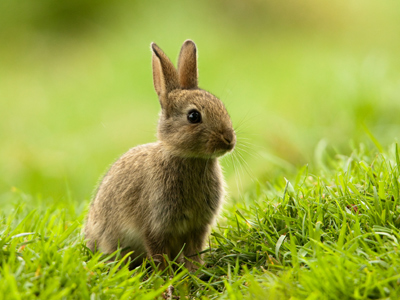 Life Cycles - Animals
Understanding life cycles is an important part of life and it is one of the topics covered in KS2 Science. This is the first of two quizzes on the subject and it focusses on the life cycles of animals, from birth to death.
The life cycles of animals are the stages from birth to death. All living things grow and change, including you! The journey from birth, through growth and change, to death, is called the life cycle. For insects, it starts with an egg. Then a larva emerges. This becomes a pupa and finally an adult. Humans are born as babies. We then grow into children and adolescents before we become adults.
Do you know all of the stages in an animal's life? What's the difference between a pupa, a chrysalis and a cocoon? See how much you know about the life cycle of animals by trying this quiz.
Did you know...
You can play all the teacher-written quizzes on our site for just £9.95 per month. Click the button to sign up or read more.
Sign up here

We're sorry but...
This quiz is for members only, but you can play our Adaptation quiz to see how our quizzes work.
If you're already a subscriber, you can log in here
Or take a look at all of our KS2 Science quizzes.
Or if you're ready to take the plunge, you can sign up here.