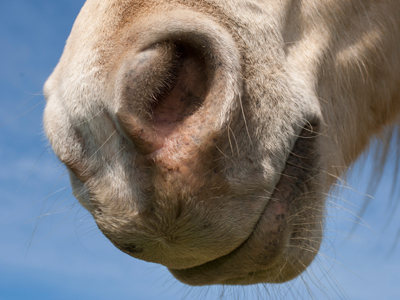 Solids, Liquids and Gases 02
Understanding matter is an important part of science. This is the second of two KS2 Science quizzes on solids, liquids and gases, and it looks at many aspects - from particles and their behaviour, to which gases make up the air.
The three states of matter are solid, liquid and gas. Each of these behaves in a different way. For example, it is not possible to cut a gas or to pour a solid. Matter can change state, moving from gas to liquid or liquid to solid - and vice versa. This is because the particles in gases have more energy than those in liquids and so can move aroud much more. The particles in liquids have less energy than those in gases but more than those in gases and so move less than in gases but more than in solids. The particles in solids barely move at all. We can give energy to the particles by heating them up. That's how ice melts into water and water evaporates into steam.
Check your knowledge on the three states of matter in this science quiz.
Did you know...
You can play all the teacher-written quizzes on our site for just £9.95 per month. Click the button to sign up or read more.
Sign up here

We're sorry but...
This quiz is for members only, but you can play our Adaptation quiz to see how our quizzes work.
If you're already a subscriber, you can log in here
Or take a look at all of our KS2 Science quizzes.
Or if you're ready to take the plunge, you can sign up here.