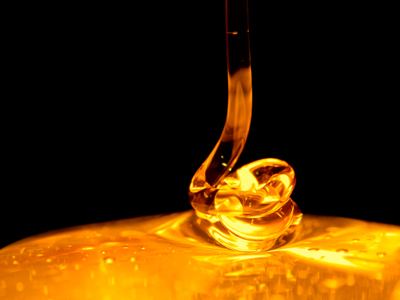 Investigations 03
In this, the last of three KS2 Science quizzes on investigations, we take an overview of how to carry out experiments, the equipment to use, the variables to change, what to measure and how to record our results.
Deciding how to carry out an investigation can be tricky. Which variables should you keep the same and which ones should you measure? Added to that are the collection of results - how should you record them and how can you work out what you've learned? The more experiments you do - not just at school, but at home or outside too - the better you will get at doing them. Experience is a great teacher!
Do you know how to carry out fair investigations? What is the best way of recording your results? See how well you have developed these scientific skills by trying this third Investigations Quiz.
Did you know...
You can play all the teacher-written quizzes on our site for just £9.95 per month. Click the button to sign up or read more.
Sign up here

We're sorry but...
This quiz is for members only, but you can play our Adaptation quiz to see how our quizzes work.
If you're already a subscriber, you can log in here
Or take a look at all of our KS2 Science quizzes.
Or if you're ready to take the plunge, you can sign up here.