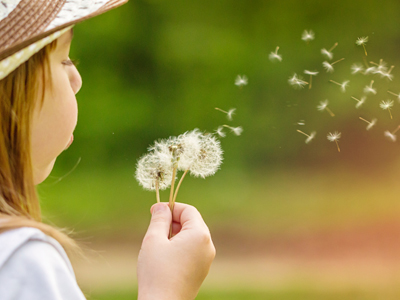 Life Cycles - Plants
Life cycles is one of the topics covered in KS2 Science and understanding them is an important part of life. This is the second of two quizzes on the topic and it looks in particular at the life cycles of plants, from seeds to dispersal.
The life cycles of plants are the stages from seed to dispersal. In flowering plants the cycle goes like this: seeds in the soil germinate. They then grow roots and shoots. The next stage is a seedling which matures into an adult plant and makes flowers. Then the plant makes fruit which itself contains seeds. These are spread through dispersal and the cycle starts again. Did you know that some trees have lived for hundreds, or even thousands of years? One yew tree in Llangernyw, Wales, is believed to be at least 4,000 years old! Other plants, such as cress, only live for a few weeks.
Take this quiz on plant life cycles to see how much you know.
Did you know...
You can play all the teacher-written quizzes on our site for just £9.95 per month. Click the button to sign up or read more.
Sign up here

We're sorry but...
This quiz is for members only, but you can play our Adaptation quiz to see how our quizzes work.
If you're already a subscriber, you can log in here
Or take a look at all of our KS2 Science quizzes.
Or if you're ready to take the plunge, you can sign up here.