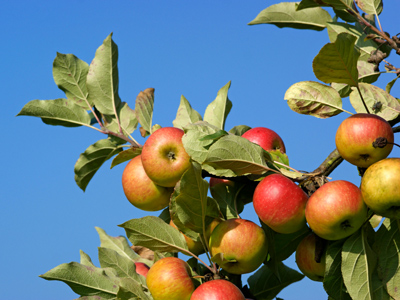 Plant Reproduction
In this KS2 Science quiz we take a look at plant reproduction. This involves the different parts of flowers, pollination, seed dispersal and germination.
All living organisms reproduce. but what exactly is reproduction? Well, its how a new generation comes into being. Flowering plants need to produce seeds in order to be able to make new plants. We often think of flowers as being beautiful to look at, but they actually play an essential role in the reproduction of most plants. They attract insects who pollinate them. They then produce fruits which contain seeds. Dispersal then takes place as the seeds are spread away from the plant. Some of the seeds will then germinate and become plants themselves.
Do you know the names for the different parts of flowers? Or some of the different methods of seed dispersal? See how much you've learned in your science lessons by trying this Plant Reproduction quiz.
Did you know...
You can play all the teacher-written quizzes on our site for just £9.95 per month. Click the button to sign up or read more.
Sign up here

We're sorry but...
This quiz is for members only, but you can play our Adaptation quiz to see how our quizzes work.
If you're already a subscriber, you can log in here
Or take a look at all of our KS2 Science quizzes.
Or if you're ready to take the plunge, you can sign up here.