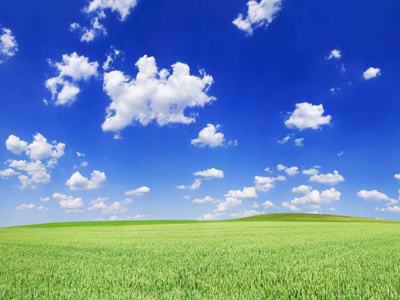 The Water Cycle
Understanding the water cycle is one part of KS2 Science. This quiz looks at the different processes in the water cycle such as evaporation, condensation, precipitation and surface runoff.
Only 3% of the Earth's water is fresh, and most of that is in the form of ice! Luckily, the tiny percentage of water suitable for drinking and keeping plants and animals alive is continuously recycled in a series of processes known as the water cycle. Through evaporation, water in the sea rises as vapour into the sky. Condensation then causes droplets to form and these become clouds. Rain (precipitation) falls from the clouds and onto the ground. Here the water runs downhill until it reaches a river. It then flows along the river and into the sea, where the whole process starts again.
What is another name for precipitation? Where does most evaporation of water occur? Check your scientific understanding by trying this Water Cycle quiz.
Did you know...
You can play all the teacher-written quizzes on our site for just £9.95 per month. Click the button to sign up or read more.
Sign up here

We're sorry but...
This quiz is for members only, but you can play our Adaptation quiz to see how our quizzes work.
If you're already a subscriber, you can log in here
Or take a look at all of our KS2 Science quizzes.
Or if you're ready to take the plunge, you can sign up here.