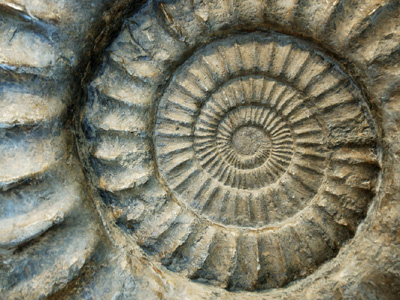 Rocks
In this KS2 Science quiz we look at some types of rocks, such as basalt or chalk. We also look at some properties of different rocks, like permeability and durability.
Rocks and stones are solid minerals. There are many different types. You may have used chalk on a blackboard but did you know that chalk is a rock? Different rocks have different properties. One kind, pumice, can even float! Basalt is one of the most common rocks on Earth because most of the ocean's floor is made from it. The Giant's Causeway, a famous tourist attraction located in Northern Ireland, is formed from hexagonal basalt columns. These columns formed entirely naturally from cooling lava after an ancient volcanic eruption.
How many types of rocks can you name? Do you know the words that describe their properties? See how much you know about rocks by trying this science quiz.
Did you know...
You can play all the teacher-written quizzes on our site for just £9.95 per month. Click the button to sign up or read more.
Sign up here

We're sorry but...
This quiz is for members only, but you can play our Adaptation quiz to see how our quizzes work.
If you're already a subscriber, you can log in here
Or take a look at all of our KS2 Science quizzes.
Or if you're ready to take the plunge, you can sign up here.