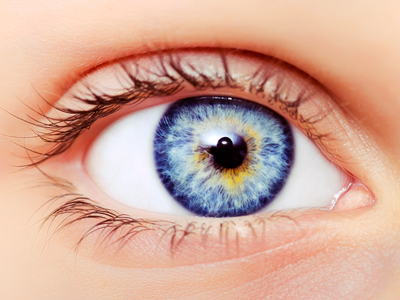 Eyes and Ears
Our eyes and our ears are the organs we use to sense light and sound, giving us sight and hearing. In this KS2 Science quiz we use our eyes and our ears to study - our eyes and ears!
Eyes and ears are the sense organs that enable sight and hearing. The ability to hear sound is very important - it helps us to communicate via language and to hear danger approaching. Vision is even more important - most of the things we do in our everyday lives (reading, writing, catching a ball etc.) rely on our sight. The famous magician, escapologist, entertainer and stunt artist, Harry Houdini, once said, "What the eyes see and the ear hears, the mind believes." But just how do these amazing sense organs work?
Have you 'heard' all there is to know about the sense organs of sight and sound? 'See' for yourself when you play this quiz!
Did you know...
You can play all the teacher-written quizzes on our site for just £9.95 per month. Click the button to sign up or read more.
Sign up here

We're sorry but...
This quiz is for members only, but you can play our Adaptation quiz to see how our quizzes work.
If you're already a subscriber, you can log in here
Or take a look at all of our KS2 Science quizzes.
Or if you're ready to take the plunge, you can sign up here.