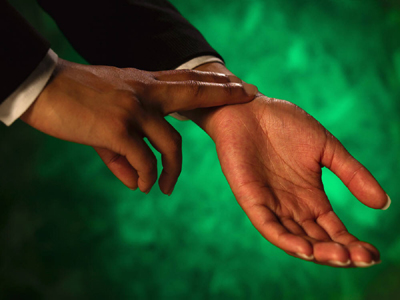 The Human Circulatory System
The human circulatory system is a group of organs and vessels which transports blood around the body. In this KS2 Science quiz we take a closer look at its components and find out how it works.
There are several different systems in the human body. One of these is the circulatory system. The circulatory system transports blood to all the different parts of the body. Without it, your cells would never receive the oxygen and food they need to function. Your heart is busy beating all the time in order to pump blood through your arteries and keep it in circulation. Once it has dropped off the food and oxygen the blood is transported back to your heart through your veins. The lungs are also a part of the circulatory system. Blood is pumped to the lungs where it drops off waste carbon dioxide and picks up fresh oxygen before going around the body again.
Test your knowledge of the heart, arteries, veins and more by taking this science quiz on the human circulatory system.
Did you know...
You can play all the teacher-written quizzes on our site for just £9.95 per month. Click the button to sign up or read more.
Sign up here

We're sorry but...
This quiz is for members only, but you can play our Adaptation quiz to see how our quizzes work.
If you're already a subscriber, you can log in here
Or take a look at all of our KS2 Science quizzes.
Or if you're ready to take the plunge, you can sign up here.