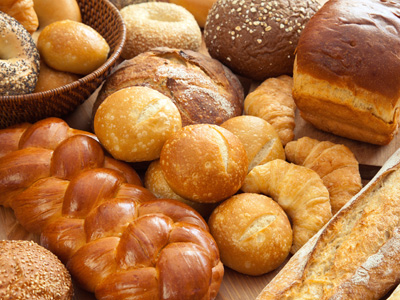 Microorganisms
One of the topics covered in KS2 Science is microorganisms. This includes what they are (viruses, certain fungi and bacteria), how some types can cause disease and how others are useful to us.
Microorganisms are tiny life forms, so small that we need a microscope to see them. There are many types: bacteria, viruses and some kinds of fungi. Did you know that if you could weigh all the microorganisms on the Earth, they would weigh more than all other species combined? Microorganisms are found in every environment on the planet - even in the stomachs of cows and your own intestines!
What can we use to kill bacteria? Are viruses alive? How do fungi help us to make bread? Try this quiz to see what you know about these tiny living organisms.
Did you know...
You can play all the teacher-written quizzes on our site for just £9.95 per month. Click the button to sign up or read more.
Sign up here

We're sorry but...
This quiz is for members only, but you can play our Adaptation quiz to see how our quizzes work.
If you're already a subscriber, you can log in here
Or take a look at all of our KS2 Science quizzes.
Or if you're ready to take the plunge, you can sign up here.