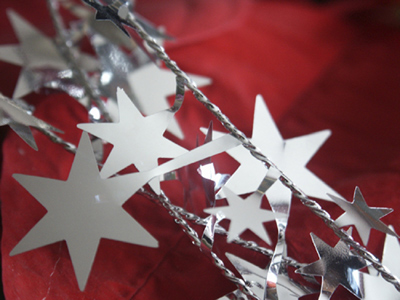 Electrical Circuits
This KS2 Science quiz will take you on a tour of electrical circuits, looking at how they work and some of their parts - such as batteries, switches and wires.
Electrical circuits are closed paths for currents to flow and they are usually made of components joined by wires. Have you ever counted how many electrical items you have in your house? And would you remember to include those that use batteries? We have become very reliant on electrical goods since the first modern battery was invented by Allesandro Volta in 1800. At the flick of a switch we can have things our ancestors could only have dreamt of!
How much do you know about electrical circuits? Why are electric wires coated with plastic or rubber? What do switches do? What is another name for batteries? Take this quiz to find out!
Did you know...
You can play all the teacher-written quizzes on our site for just £9.95 per month. Click the button to sign up or read more.
Sign up here

We're sorry but...
This quiz is for members only, but you can play our Adaptation quiz to see how our quizzes work.
If you're already a subscriber, you can log in here
Or take a look at all of our KS2 Science quizzes.
Or if you're ready to take the plunge, you can sign up here.