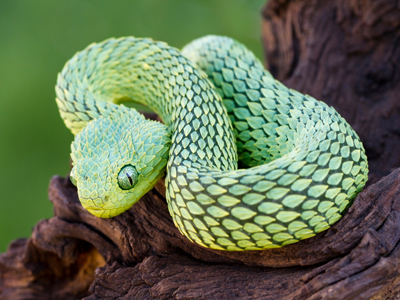 Growth
As a part of Science in KS2, children will look at growth in plants, animals and in humans. One obvious example of growth is the one that the children are themselves (slowly!) experiencing - the transformation from child to adult.
Growth is maturing. Growing is something that you are doing all the time without even having to think about it. You grow a little bit taller every day, although you may not notice it. Over time you will have changed from a child into an adult. But humans are not the only living organisms to grow - animals and plants do too. You may have seen your pet change from a small puppy into a fully grown dog. It's easy to see plants growing - plant some seeds and, before long, they'll have roots and stems.
How long does it take to grow from a child into an adult? When do animals stop growing? See how much you know about growth by trying this science quiz.
Did you know...
You can play all the teacher-written quizzes on our site for just £9.95 per month. Click the button to sign up or read more.
Sign up here

We're sorry but...
This quiz is for members only, but you can play our Adaptation quiz to see how our quizzes work.
If you're already a subscriber, you can log in here
Or take a look at all of our KS2 Science quizzes.
Or if you're ready to take the plunge, you can sign up here.