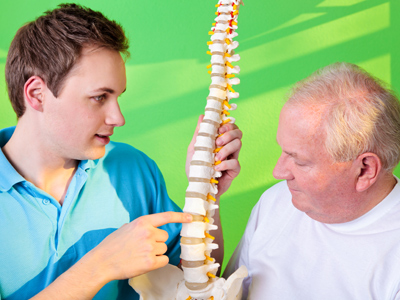 Skeletons
This KS2 Science quiz is all about skeletons - the frameworks of bones in humans and other vertebrates which support and protect our bodies and allow us to move.
Did you know that you had more bones when you were born than you have now? The skeletons of human babies have about 300 bones, but these soon fuse together as the baby grows and a human adult has only 206. This framework of bones supports our bodies - imagine if we had no skeleton, we'd be like bags of water! Our bones also allow us to move (think of the arm and leg bones) as well as protecting our organs. The skull is like a helmet which surrounds our brain, protecting it from knocks, and the breastbone and ribs form a protective cage around our heart and our lungs.
See how many of these interesting facts you know by challenging yourself with this quiz on skeletons - our internal support framework.
Did you know...
You can play all the teacher-written quizzes on our site for just £9.95 per month. Click the button to sign up or read more.
Sign up here

We're sorry but...
This quiz is for members only, but you can play our Adaptation quiz to see how our quizzes work.
If you're already a subscriber, you can log in here
Or take a look at all of our KS2 Science quizzes.
Or if you're ready to take the plunge, you can sign up here.