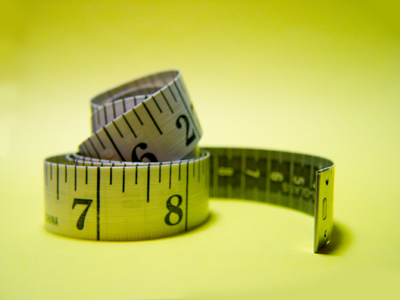 Investigations 01
Investigations are the very essence of science. This is the first of three KS2 Science quizzes on the subject and it focusses on the language of investigation, for example words like 'variable' or 'measure'.
There are many different words used by scientists to help them understand things. These words are the language of investigations. 'Variable' is one of those words. A variable is a factor in an experiment that can be changed. 'Measure' is another word used by scientists. It's not only things like length or height that can be measured, lots of other things can too, like the number of leaves on a plant or how salty something tastes. When you plan and carry out an investigation, you are being a proper scientist, so it's important to use the right words to describe what you are doing.
See how well you speak the language of science by trying this, the first of three quizzes on investigations.
Did you know...
You can play all the teacher-written quizzes on our site for just £9.95 per month. Click the button to sign up or read more.
Sign up here

We're sorry but...
This quiz is for members only, but you can play our Adaptation quiz to see how our quizzes work.
If you're already a subscriber, you can log in here
Or take a look at all of our KS2 Science quizzes.
Or if you're ready to take the plunge, you can sign up here.